Hi! I am Sayama Thender Zen.
Founder and Language Training Expert
About me
I am a Co-Founder of Hsuzen Language Services. I graduated with Bachelor of Arts (Honours) Degree in Myanmar Language and Literature from the University of Yangon, and I am currently studying Chinese Language at Sun Yat-sen University, P.R China.
I worked as a freelance Burmese Language instructor, content writer and translator in Yangon while studying the bachelor's degree.
In my second year of university, I was chosen as a Myanmar Department representative to exchange Language and culture at the Department of Language and Society, Osaka University.
I have completed the three years of 'Chinese Language Training Course' organized by the Yunnan Normal University at the UY. I have conducted my final year research on "The Comparison of quantifiers in Myanmar and Chinese Language" and I proudly have admitted to the bachelor's degree in the first class.
In 2020, I and my colleague Ms. Hsu founded 'Burmese for You' and provided Burmese Language materials and videos, Online Burmese Language Courses and Events. In 2022, Burmese for you has been rebranded as Hsuzen language services which will provide various language courses and services.
I have already passed HSK 5, and I attended Chinese Language and Culture Program(online) as a student of the International Teachers Scholarship Program at East China Normal University, ShangHai in 2021.
And also,I have completed the Professional Development for Teacher Trainers Program (Online), provided by the University of Arizona. I have nearly three years' experience in teaching Burmese to foreigners.
I am warm, accessible,
enthusiastic, caring about the learners and I have high expectations for the learners to be able to speak Burmese fluently. I am a linguaphile and very passionate about learning linguistics. Additionally, I am keen on embracing traditions and culture of different countries.
I occasionally provided free classes to help fellow students with learning Chinese at my native during my vacation.
Hi! I am Sayama Hsu.
Founder and Language Training Expert
About me
I am a postgraduate student of Myanmar Linguistics at University of Yangon, Myanmar. I have also completed Business Korean-2 at the Korean Language Courses organized by King Sejong Institute at University of Yangon.
In my first year of university, I participated in Chinese, Japanese, and Korean language programs at University of Yangon. At Chinese language program, I visited Kunming in China to attend the winter camp in 2015. In my second year of university in 2017, I was chosen as a Myanmar Department representative to exchange Language and culture at the Busan University of Foreign Languages, in Korea.
In 2019, in my final year at University of Yangon, I focused on studying Burmese and Korean languages. As I was passionate about that, I had also successfully conducted linguistics research about "The comparative analysis in writing systems of Burmese language and Korean language.''
Since I were in my final year of university, I have been a freelance Burmese tutor. I taught Burmese to a Peace Corps volunteer teacher and other international students.
I had passed the JLPT N5 exam in 2017. And, I have attended the Methods of Comparative Analysis class (English and Japanese communication) at Kansai University's exchange online program in 2020. At the linguistic online classes of Kansai University, I worked on the Collaborative Online International Learning (COIL) project related to linguistics and communication with students from University of Washington, US.
During the pandemic, I participated in the digital leadership training provided by C4C Learning Academy. I have also participated in the leadership, cross-cultural communication courses, and facilitated the English club at Noble Explorer Online Internship Program, .
I had completed the Accessed Educator Regional workshop for teaching training and contributed English language classes to the students from Myanmar at Iris Education. And, I have been volunteering as an online English co-teacher at Washington English Center since 2021.
I also work as a part-time Burmese teaching fellow for the language program of National University of Union of Myanmar, global campus at Burmese American Community Institute. 
Since 2020, I have founded Burmese for you, with my colleagues, Ms. Zen and have provided Burmese Language materials and videos, Online Burmese Language Courses and Events.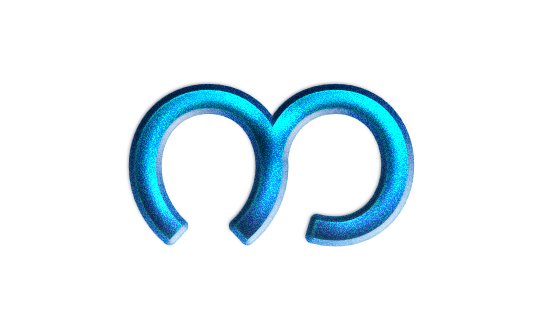 We believe that your success is our success.